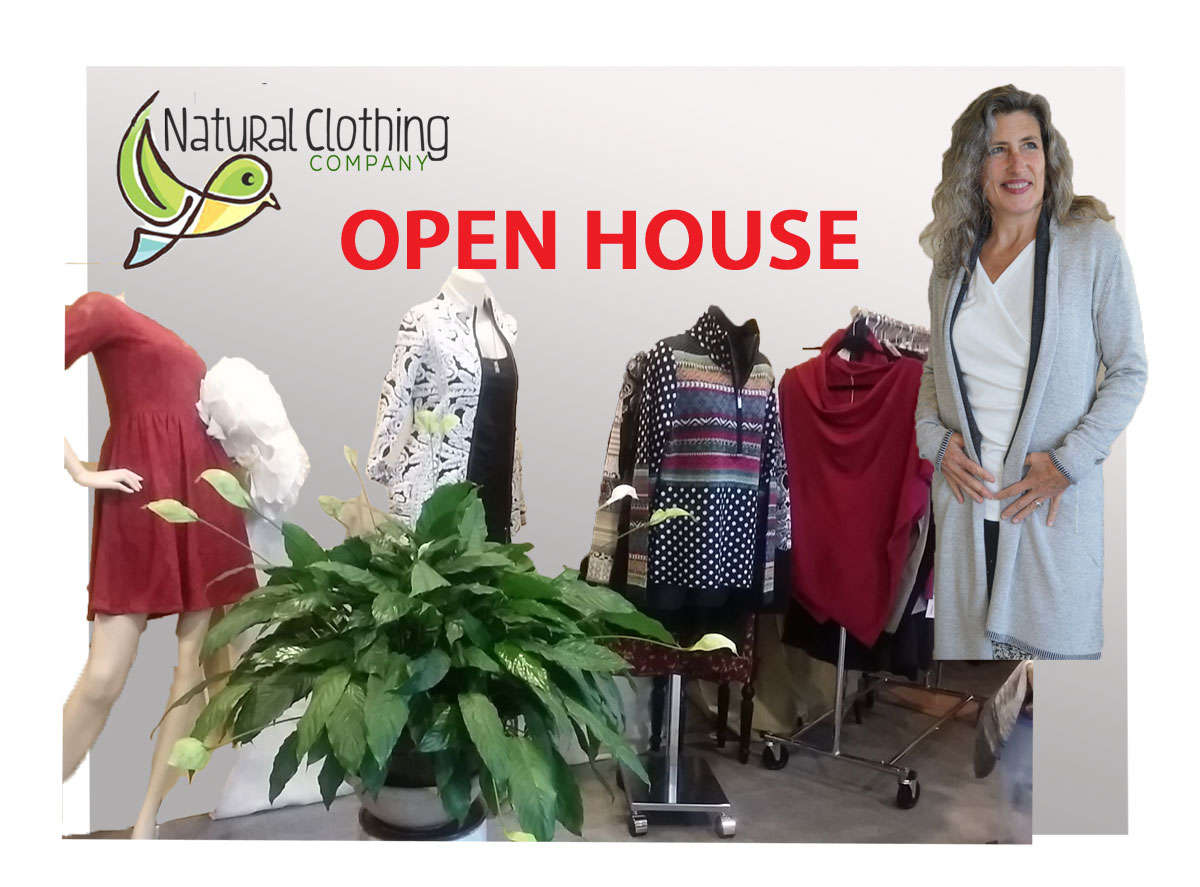 Come visit us at our Open House!

Oct 21 and 22, Fri & Sat
10 am till 6pm
See our new office location 502 1st ST, Snohomish, WA
Browse through our Fall 2016 New Arrivals, snack and meet new and old friends!

We will have New Arrivals on display and available for purchase, bins with CLEARANCE SALE items at bottom rock prices and more.
You will enjoy 10% discount on any purchase.

Note, if you would like any of our regular item from our website, please let us know, otherwise - these are stored.
Bring a friend! We'd love to see you!
Oct 21 & 22